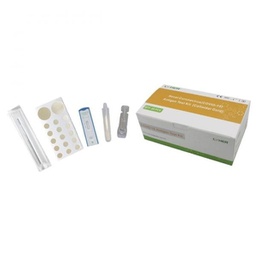 25 PACK COVID-19 RAPID ANTIGEN TEST CASSETTE NASAL SWAB (RAT)
$ 

247.50

$ 
247.50
$ 

247.50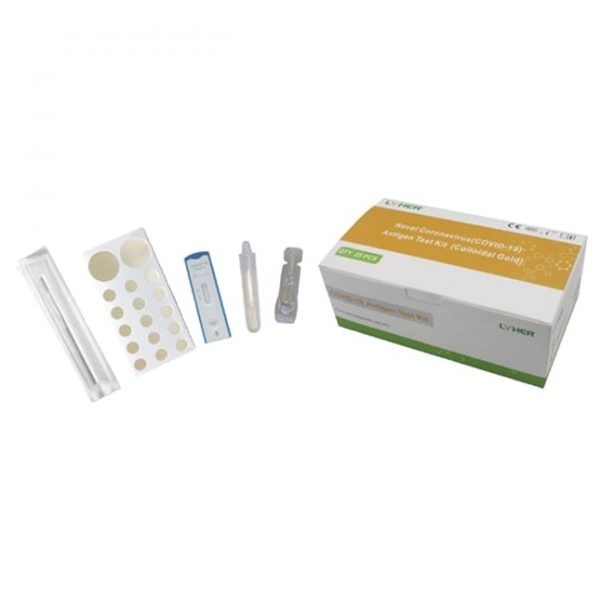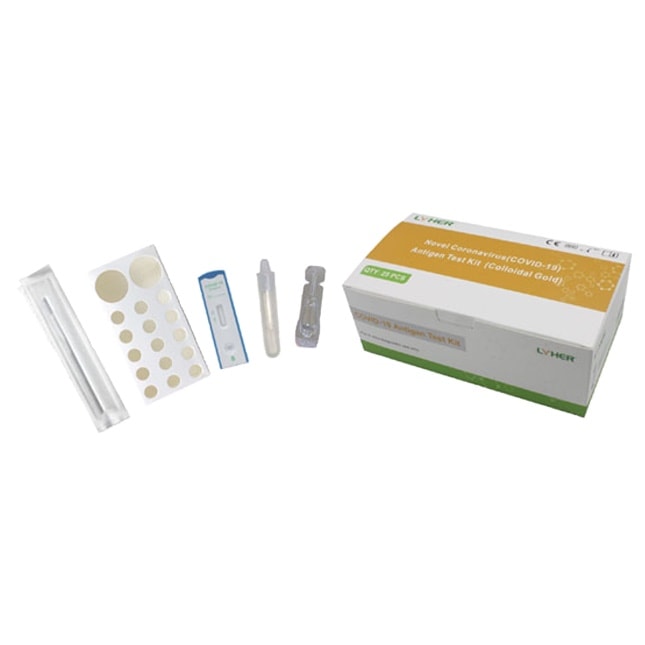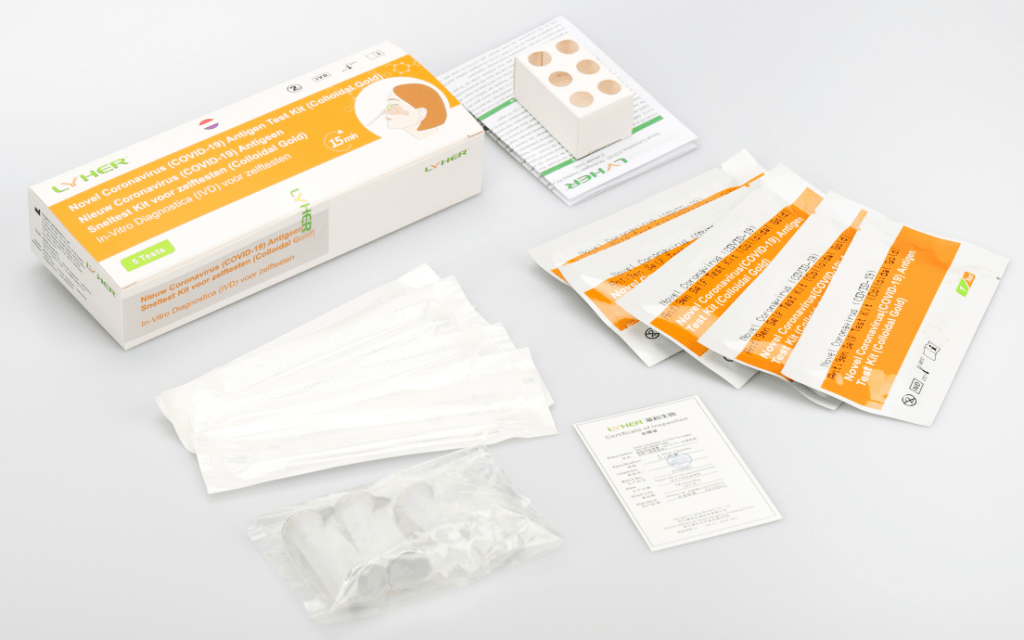 25 PACK COVID-19 RAPID ANTIGEN TEST CASSETTE NASAL SWAB (RAT)
$ 

247.50

$ 
247.50
$ 

247.50
---
Product Code : CTK-25PK
1
---
30 day money-back guarantee
Free Shipping over $150 spends in Metro cities in Australia.

The LYHER® antigen test (colloidal gold) is a diagnostic test that can detect the novel coronavirus (COVID-19) in nasal mucus. The s assists in the rapid diagnosis of infection with SARS-CoV-2. This test can be used by persons from the age of 18. For children under the age of 18, a parent or legal guardian will perform the test or the test will be performed under supervision.
The assay is used for the direct and qualitative detection of virus protein (the antigen: N protein) from SARS-CoV-2 in nasal mucus. The rapid test uses highly sensitive antibodies to measure the N protein. With this self-diagnostic test, you can find out if you are infected with the virus responsible for COVID-19. A short nose swab and 15 minutes later you will know if someone is contagious with the coronavirus.